Here you will find more of Luis' Portfolio.
Or Click the Red Tail Hawk Table and fly to a safe detailed world of this new piece(2009).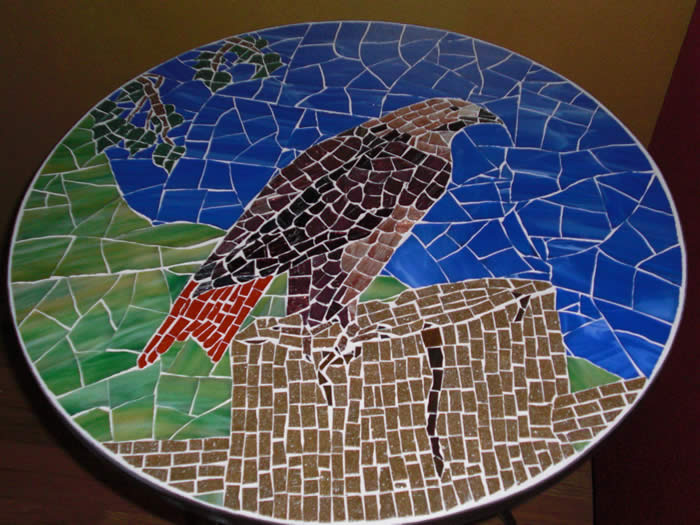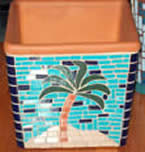 Custom: Palm Planter
Originally Sold For: $350.00
(2003)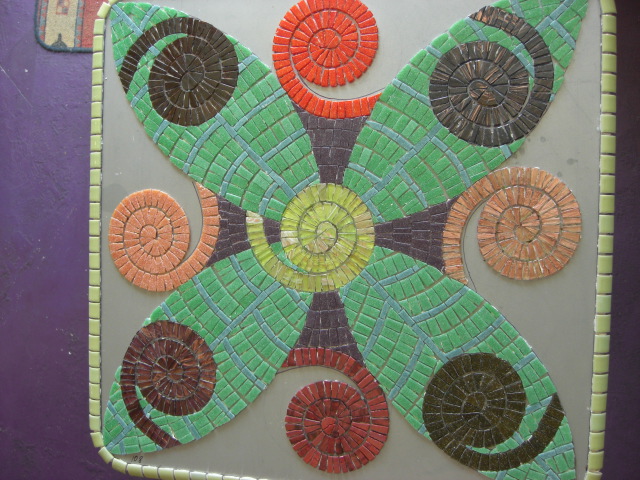 THIS TABLE (THIS TABLE UNFINISHED)
IS JUST A SAMPLE OF DESIGNS IN
WORK IN PROGRESS SHOWN!!!!